DigiWallet for WordPress
Payments received via DigiWallet? Pronamic Pay makes it possible. In an instant!
Pronamic Pay links DigiWallet with WordPress, integrating the payment methods of DigiWallet.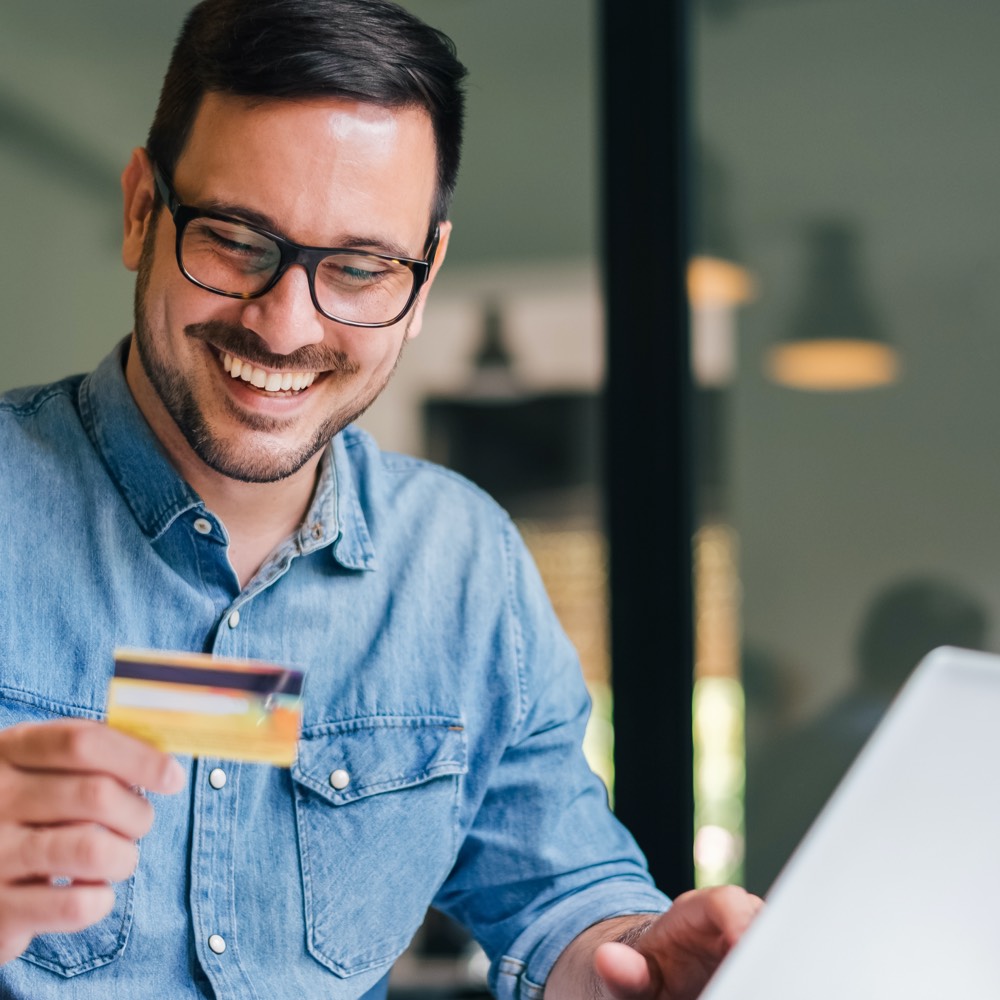 Connect DigiWallet to the most popular WordPress plugins
Connect DigiWallet to no fewer than 11 WordPress plugins. Pronamic Pay supports Restrict Content Pro, Event Espresso and MemberPress, among others.
Payment methods from DigiWallet
DigiWallet currently offers a large number of payment methods that can all be integrated within your WordPress website. For example, Bancontact, PayPal and iDEAL are supported.
With the Pronamic Pay plugin, all these payment methods become available within your WordPress website.
The payment solution for WordPress
An attractive price with unprecedented possibilities.
Use on one domain/website
Support for 11 WordPress plugins
Support for 15 payment providers
Free support & updates
100+ payment methods
WooCommerce add-ons
Fundraising add-on
Pronamic Pay
Easily connect your favorite payment provider to WordPress.
€ 49 / year
You will be redirected to Pronamic.shop.
DigiWallet link to WordPress
Need help pairing DigiWallet to WordPress? View our guides. We explain in a simple way how to link Pronamic Pay with DigiWallet. In addition, our expert support team is always there for you.
Frequently Asked Questions
Which WordPress plugins can I use DigiWallet to link?
We currently support 11 plugins including Restrict Content Pro, Event Espresso and MemberPress.
What are the costs if I choose Pronamic Pay?
For Pronamic Pay you pay an annual license. The payment providers charge their own rates. Usually you pay per transaction there. You also have to purchase a subscription with certain payment providers.