Riverty for WordPress
Postpay is gaining ground in the field of online payment. Company Riverty is one of the main parties that makes this possible in the Netherlands.
The Pronamic Pay plugin now makes it possible to Riverty can be activated as a payment method within WordPress websites. This is supported for payment providers Mollie, Buckaroo and PayPal, among others.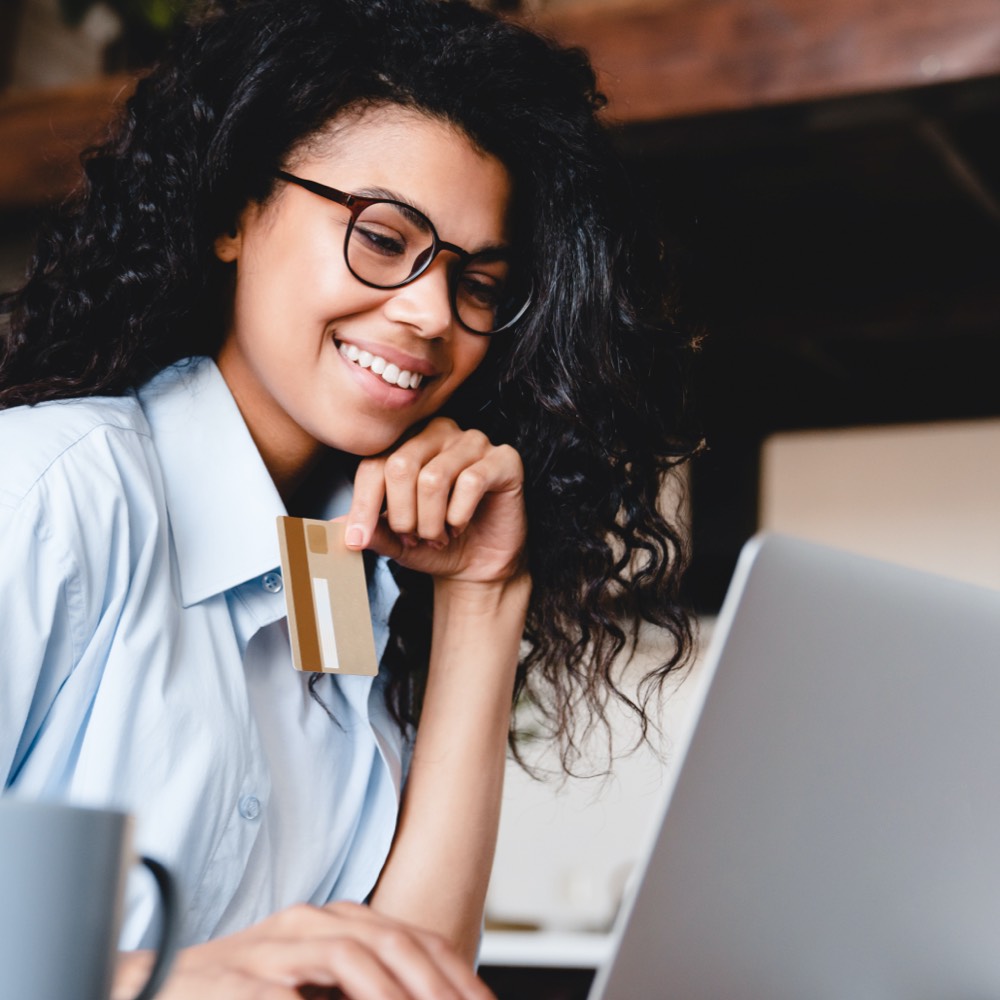 Payment providers with Riverty support
To order the Buy Now Pay Later option via Riverty you must use one of the payment providers below that offers this. Every payment provider has its own way how the Riverty payment method can be added.
Connect Riverty to the most popular WordPress plugins
Connect Riverty to no fewer than 11 WordPress plugins. Pronamic Pay supports Restrict Content Pro, Event Espresso and MemberPress, among others.
About Pronamic Pay
Make Riverty payments possible with Pronamic Pay
With over 350,000+ downloads, Pronamic Pay is the most popular payment solution for WordPress. It links 15 payment providers to more than 11 different WordPress plugins.
How it works
Pay afterwards with Riverty
The e-commerce market continues to grow every year. Together we order more and more online and have the products delivered to our front door. The motto of 'AfterPay' is 'You pay afterwards'. In a physical store you first try the product before you buy it. Why don't we do that online too? AfterPay makes it easy for consumers and webshops to realize this.
If you are happy with the product you have purchased, you can confirm the payment with one click of the button. Are you only happy with part of your order? Indicate which products you are returning and this will be processed by AfterPay. Then you only pay for the products you actually bought.
Frequently Asked Questions
Which WordPress plugins can I use Riverty to link?
We currently support 11 plugins including Restrict Content Pro, Event Espresso and MemberPress.
What are the costs if I choose Pronamic Pay?
For Pronamic Pay you pay an annual license. The payment providers charge their own rates. Usually you pay per transaction there. You also have to purchase a subscription with certain payment providers.
Is Riverty the same as Afterpay?
Riverty is the new name of Afterpay. Riverty is originally a Finnish party. In 2022 they took over Afterpay and as of October 2022 the name of Afterpay has been phased out to Riverty.