Payment solutions for Formidable Forms
Do you want to receive payments with Formidable Forms? Choose a payment provider and easily connect it Formidable Forms with Pronamic Pay.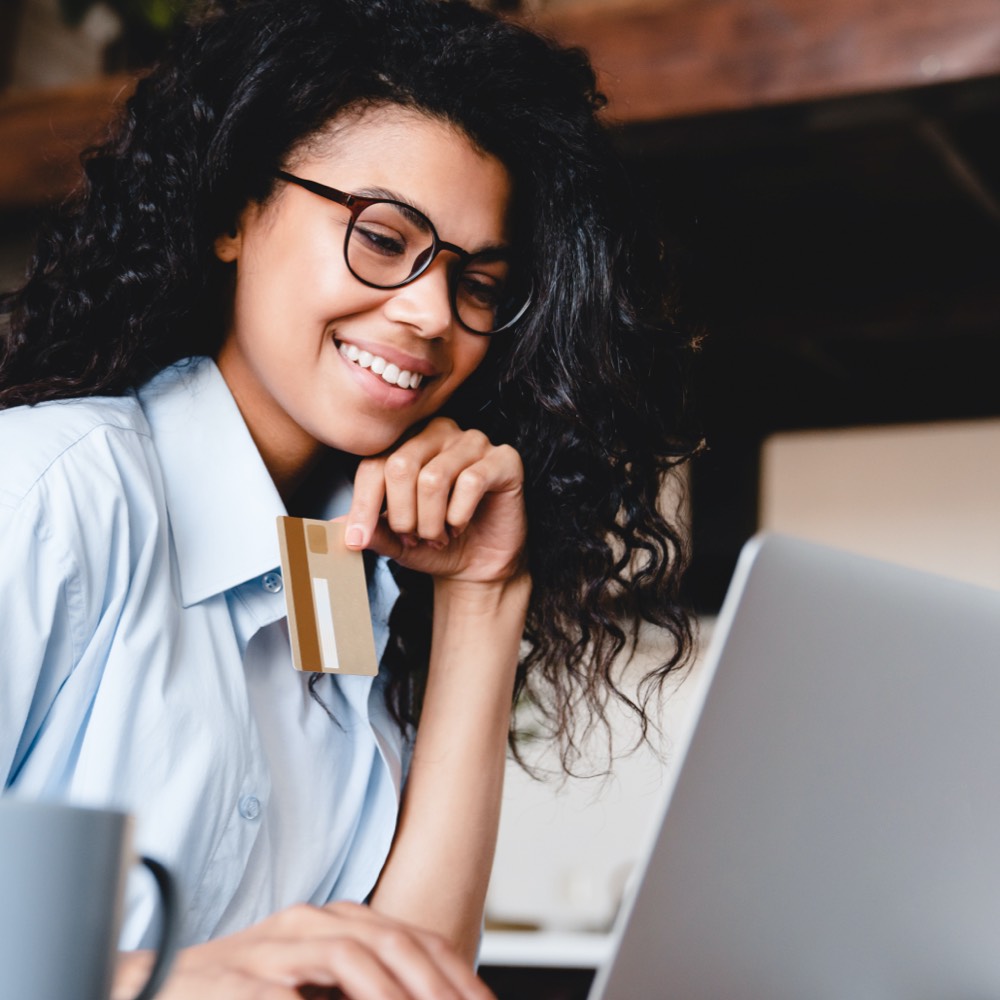 The #1 payment solution for WordPress
Connect Formidable Forms to 15 different payment providers
Pronamic Pay is the most comprehensive payment solution for WordPress. It links seamlessly with the 15 most popular payment providers. It is therefore an indispensable plugin if you make payments via Formidable Forms want to receive.
Start with the #1 payment solution for WordPress
An attractive price with unprecedented possibilities.
Use on one domain/website
Support for 11 WordPress plugins
Support for 15 payment providers
Free support & updates
100+ payment methods
WooCommerce add-ons
Fundraising add-on
Pronamic Pay
Easily connect your favorite payment provider to WordPress.
€ 49 / year
You will be redirected to Pronamic.shop.