Mollie for Gravity Forms
Connect Mollie to Gravity Forms with Pronamic Pay. Pronamic Pay is the most comprehensive payment solution for WordPress.
Easy installation
Support for 15+ payment methods
Download for free in the WordPress plugin directory
A solid and reliable payment solution for Gravity Forms
Let your customers pay with all popular payment methods. Connect Mollie to Gravity Forms with this free plugin.
Recurring Payments
Use one-off or direct debit with Mollie Recurring. Ideal for making periodic payments.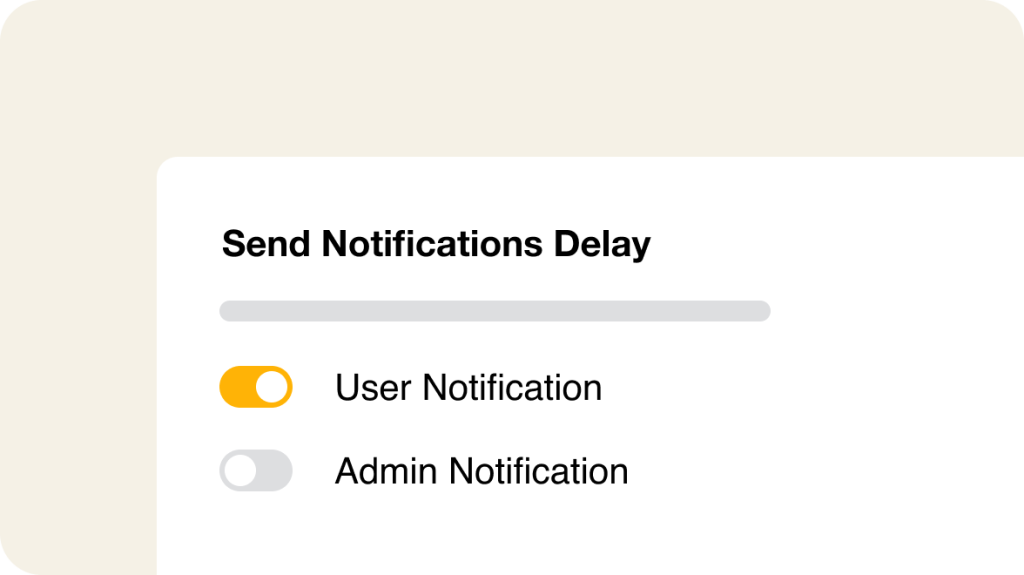 Deferred notifications & actions
Apply notifications or actions only when a payment has actually been received.
Conditional logic
Initiate payments only if a form submission meets a certain condition.
Status pages
Give visitors feedback on payment status with payment status pages that can be generated automatically.
Discover the plugin with our getting started video
Discover the power of the Mollie for Gravity Forms plugin at a glance.
Available payment methods
Online payments with all popular payment methods
Let customers pay with all popular payment methods. Choose the payment methods with which a visitor can pay. With Pronamic Pay you have full control over the payment methods you want to offer.
In addition, you choose how the payment methods are displayed on the website. For example, add a select field or rather choose a list with the logos of available payment methods.
Subscriptions
Recurring payments with Mollie Recurring
Let your customers pay automatically with Mollie Recurring. This is an ideal solution for companies that want to charge monthly or annual subscription costs, for example.
Decide for yourself how often you want to collect. The first payment serves as authorization for the direct debit. By creating a Gravity Forms payment feed you can indicate when and how much may be collected.
Frequently Asked Questions
Is it easy to link Gravity Forms to Mollie?
With our plugin, the link is made in 2 steps. Create a configuration and link this configuration to your Gravity Forms forms. The configuration only takes 5 minutes of your time.
What does it cost to make payments via Mollie and Gravity Forms?
Our plugin is free. The only thing you pay are the license costs for Gravity Forms and the rates charged by Mollie. In this way you can already sell products in an affordable way with your Gravity Forms forms.
Can I also use Mollie Recurring?
Sure. Our plugin offers full support for Mollie Recurring. In this way you can create subscriptions and have customers pay automatically at periodic moments.
Can I view the payments received via Mollie in Gravity Forms?
We provide insight into all payments made with our plugin. This provides insight into all incorrect, canceled and successful payments.
Connect Mollie to Gravity Forms
Need help connecting Mollie to Gravity Forms? View our manuals. There we explain in a simple way how to connect Pronamic Pay to WordPress.